Bridget & Eamon season 1 has been acquired by UKTV to air on the station's  comedy channel GOLD.
The series is the first fully RTÉ funded comedy to air in the UK!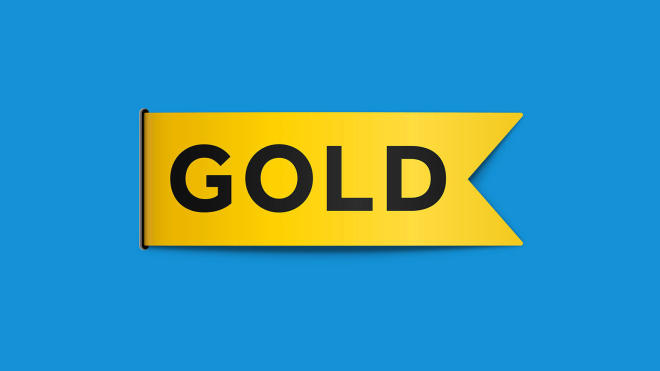 'Bridget & Eamon' debuted on RTÉ 2 in February of this year and was renewed for a second season last July.
RTÉ Head of Comedy, Eddie Doyle, said:
"This is a real breakthrough for Irish comedy in Britain. Building on the success of Mrs Browns Boys, Bridget & Eamon shows how Irish writers, performers and producers can compete in one of the biggest, most creative comedy marketplaces in the world."
The deal was brokered by Edel Edwards, head of international programme sales for RTÉ, and Daniel Thomas, acquisitions executive for UKTV.
Edwards stated: "Bridget & Eamon is just very, very funny. It has great jokes, great characters and has delivered great audiences for RTÉ2. We're confident that Gold's viewers will laugh as loudly to Bridget and Eamon's 1980s-inspired antics as RTÉ2's — especially anybody who remembers those days of Dallas, Dynasty and massive shoulder pads. And with a second season due to launch in October, the even better news is that there's more hilarity to come."
Thomas added: "We're very excited to bring Bridget and Eamon to British TV screens. The series is absolutely hilarious and is the perfect addition to Gold's existing slate of high quality comedy. We're sure our audience will love the witty one liners and brilliantly executed 80s nostalgia as much as RTÉ's audience did in Ireland."